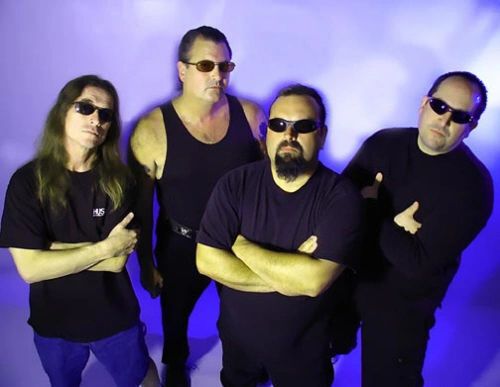 Killen is Ed McCrary on guitar, Ben Cook on bass,
and former Bitch band members Dave Carruth on guitar and Robby Settles on drums.
They have shared the stage with such artists as Metallica, Kiss, Slayer, Dangerous Toys, Rhino Bucket and Dio
as well as working with top engineers and producers in the Los Angeles area. Having recorded numerous
albums and hundreds of songs individually these guys finally grouped together to record
their long anticipated debut CD "Speak No Evil".

So crank it up and discover what so many porn stars already know...
Killen delivers the goods!