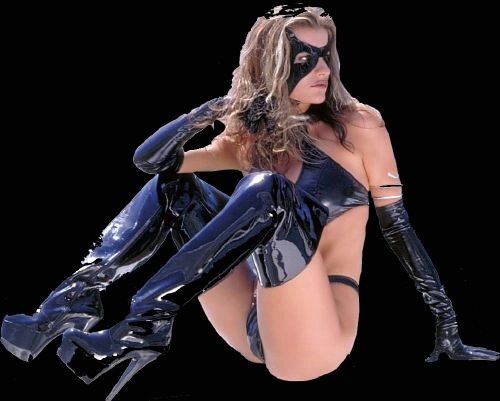 "Speak No Evil is the highly anticipated debut CD from the all instrumental
progressive metal band Killen. The disc is filled with massive doses of
kick ass instru-metal songs. The balls out lead guitar work from
axe duo Ed McCrary and Dave Carruth is perfectly complimented by the
pounding bottom heavy rhythm section of Ben Cook on bass and Robby Settles
on drums. In an era of lost musicianship, Killen takes us on a blistering journey
back to a time when metal ruled the world! So get off your ass and buy this CD.
Then play it till your ears bleed you candy ass!"
- - Monica Lewinsky

THE SONGS
1. Pig Dog
2. Choke On It
3. Epic
4. Fool
5. Rest In Peace
6. Elbow Deep
7. Bleeding And Screaming
8. Neckburn
9. Blister
10. A.T.P.
11. Belly Cream
12. He's A Woman, She's A Man
Produced By Ed McCrary
Co-Produced By Jeff Johnson and Killen
Engineered By Jeff Johnson
Recorded & Mixed at Lakeside Studio, West Hills, CA

Hear songs from "Speak No Evil" right now!